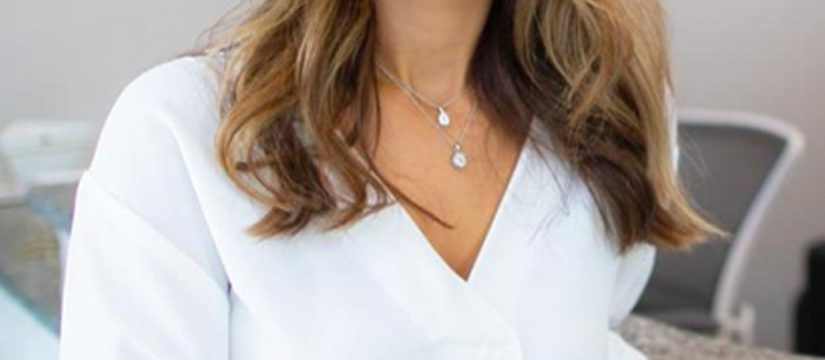 Dr. Milook Uzri was born and raised in Iraq, where she started her dental education before moving to Jordan as she later obtained her dental degree in 2009. She then relocated to the United States, where she joined the internationally trained dental program at the University of Michigan to graduate with the DDS degree in 2015.
Since then, Dr. Uzri has been practicing general dentistry in the DC area and Northern Virginia, being exposed to diverse patients and pathologies throughout the past years. Dr. Uzri is an active member of the American dental association. She continues to be up to date with her medical knowledge, as she maintains an ongoing interest in continuing education, focusing on providing her patients with evidence-based dental and health practices.
Dr. Uzri believes in building lasting relationships with her patients by providing them with a caring and supportive environment. She is interested in teaching her patients about preventive care and establishing healthy lifestyles.
Dr. Uzri lives in Northern Virginia with her husband and her two kids. She enjoys spending her free time with her family and friends, enjoys traveling and meeting new people. She speaks English and Arabic fluently.